High Speed High Resolution Imaging of Cleared Tissue and Whole Organs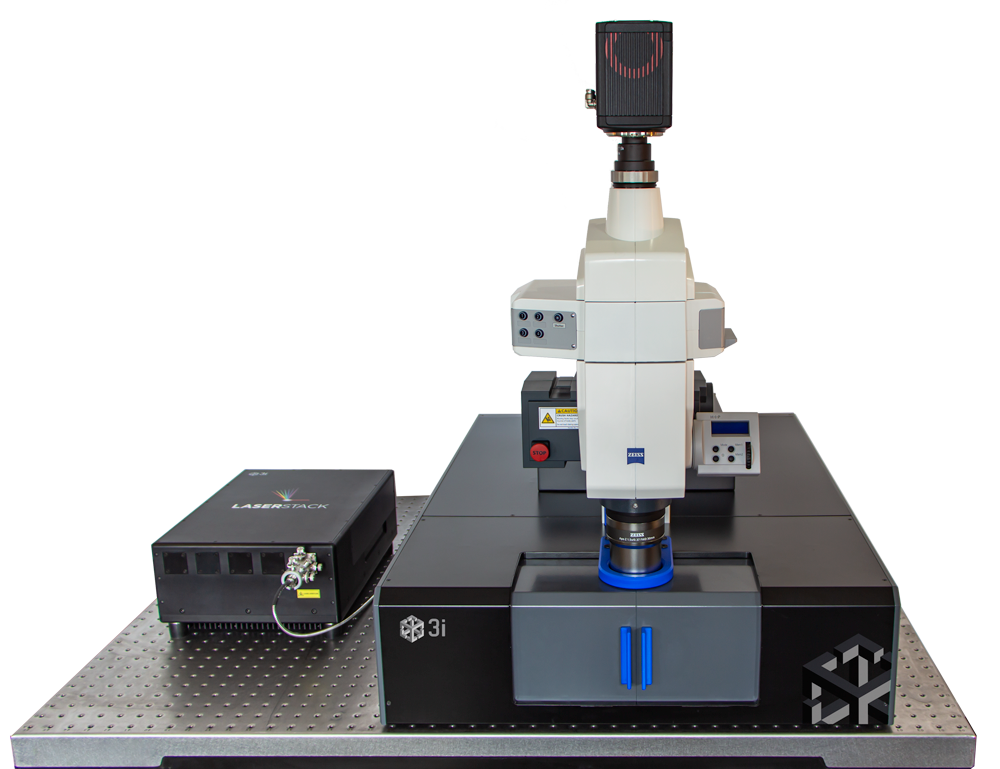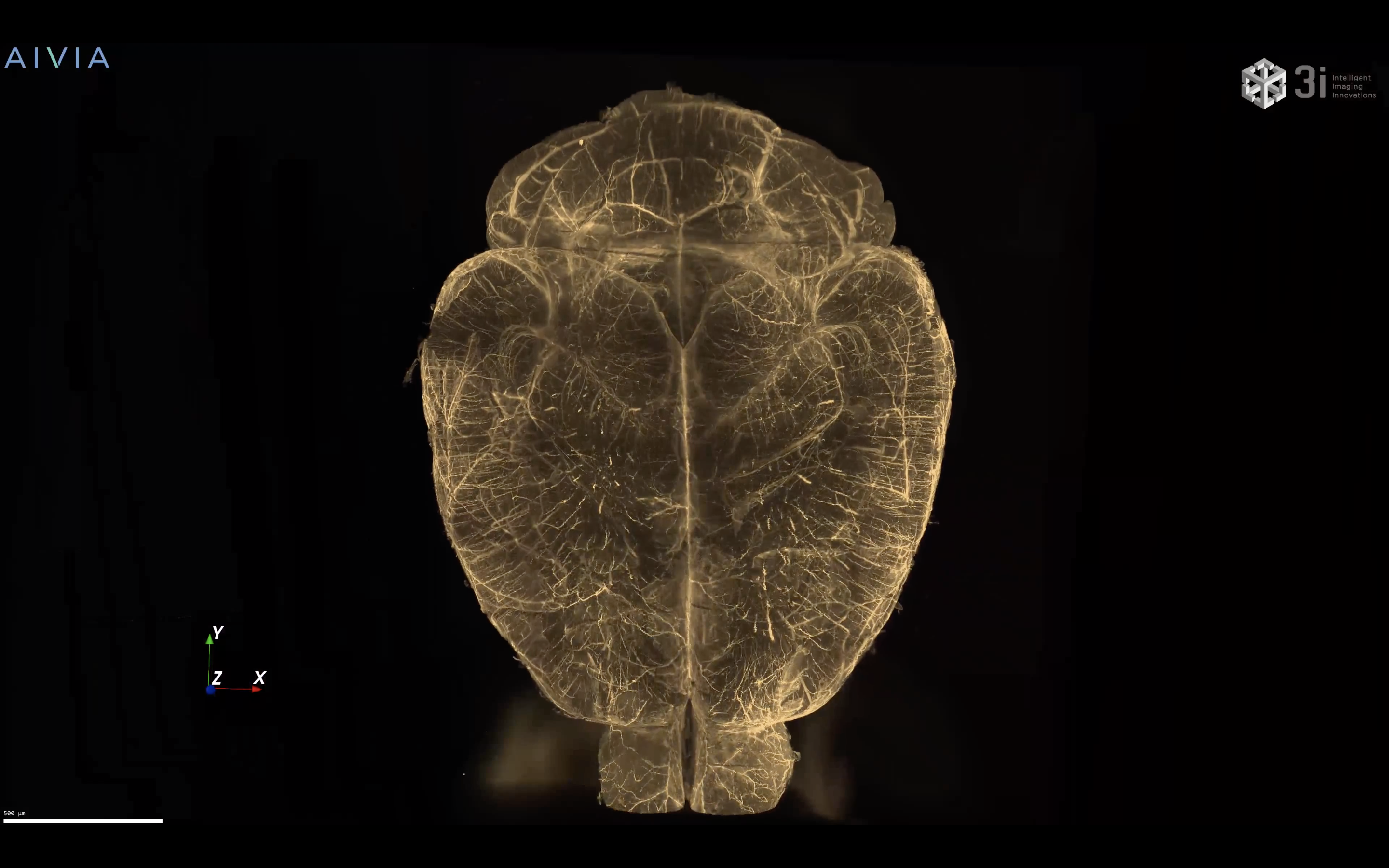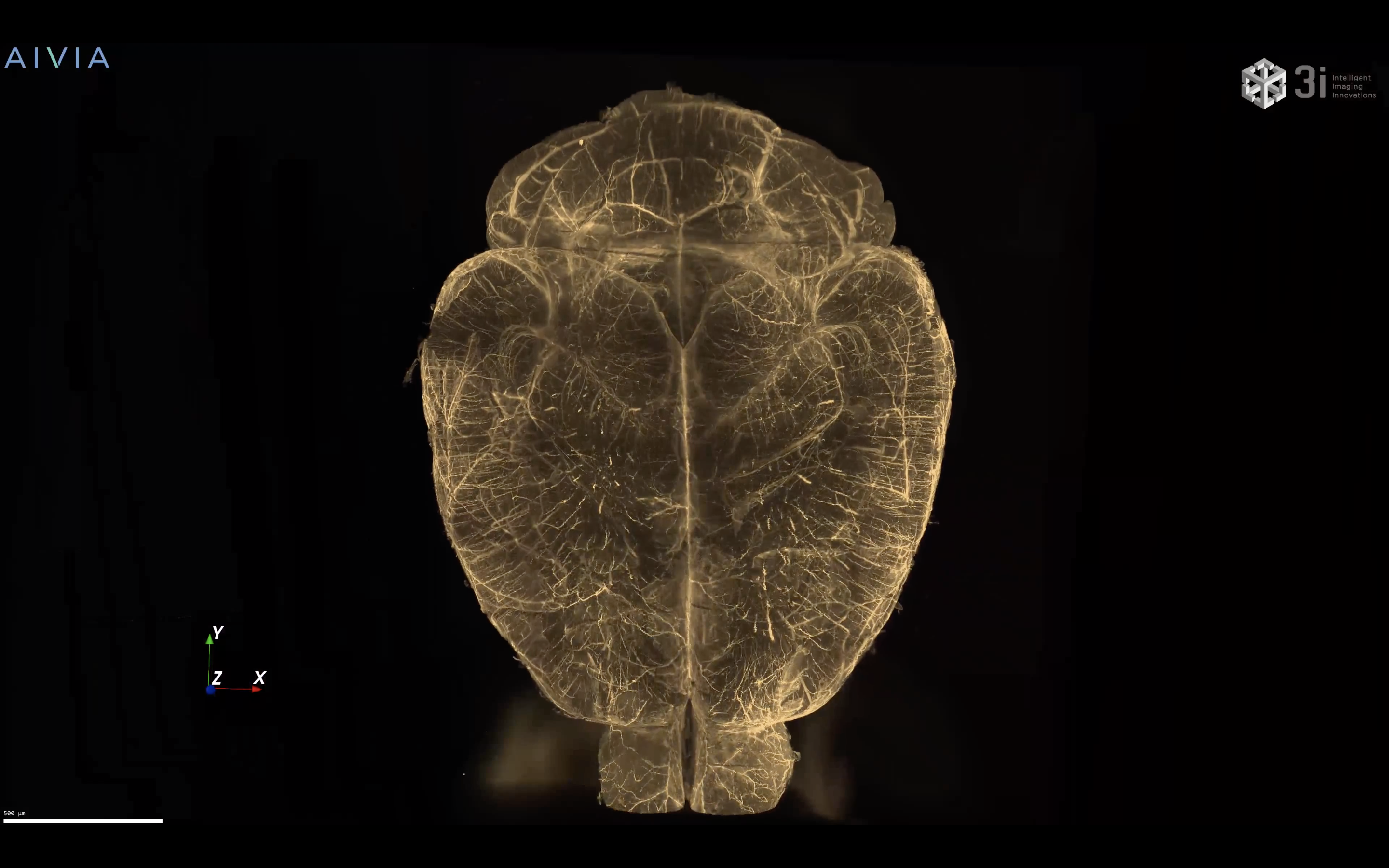 Smooth muscle cells in the arteries from veins and capillaries of cleared mouse brain reported by NG2BacDsRed.
Sample courtesy of Dr. Woo-Ping Ge, University of Texas Southwestern Medical Center. Cleared with PEGASOS, imaged on Cleared Tissue LightSheet (CTLS), and rendered with Aivia.